The Four Types Of Child Rearing
Being a parent is one of the most interesting things that you can come to as it offers a great variation on how you can do the best child rearing. However during the same time you may come across to the different commodities as child rearing styles vary from parent to parent. In fact, you will also come different parenting styles that may take your decision a bit doubtful. So, if you have just become a new parent and you are looking up for a new child rearing tips then you are the right place. Here we will be mentioning the types of child rearing you can take turn too.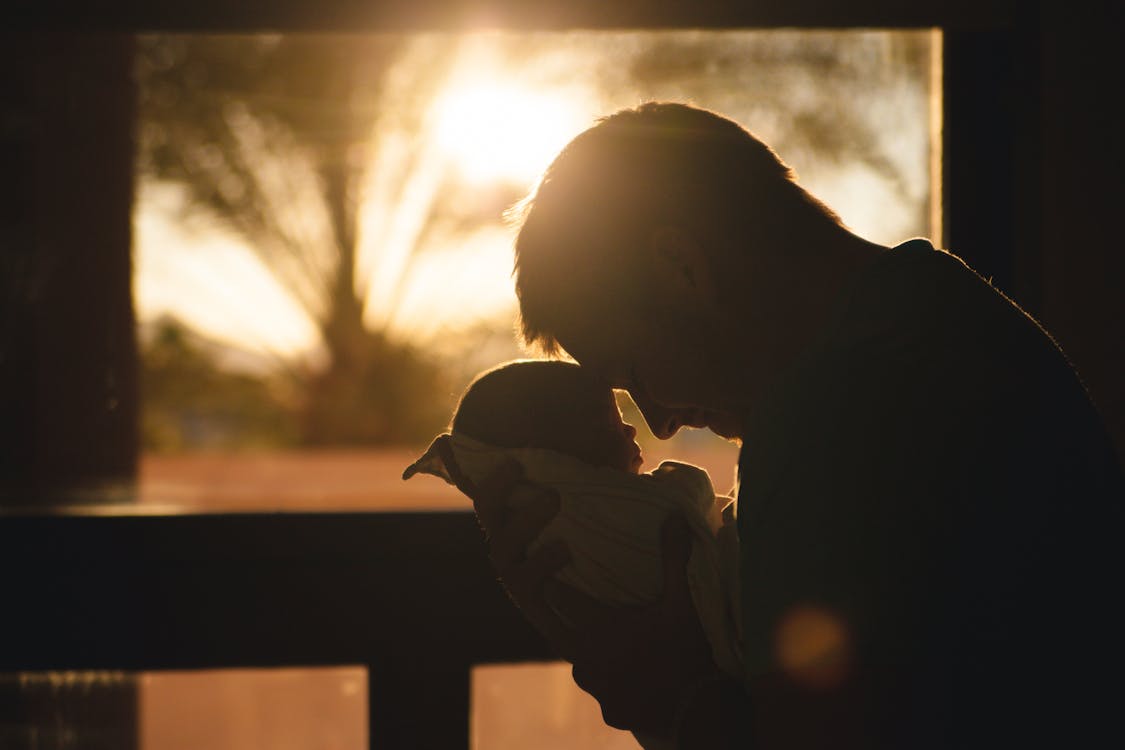 Four Types of Child Rearing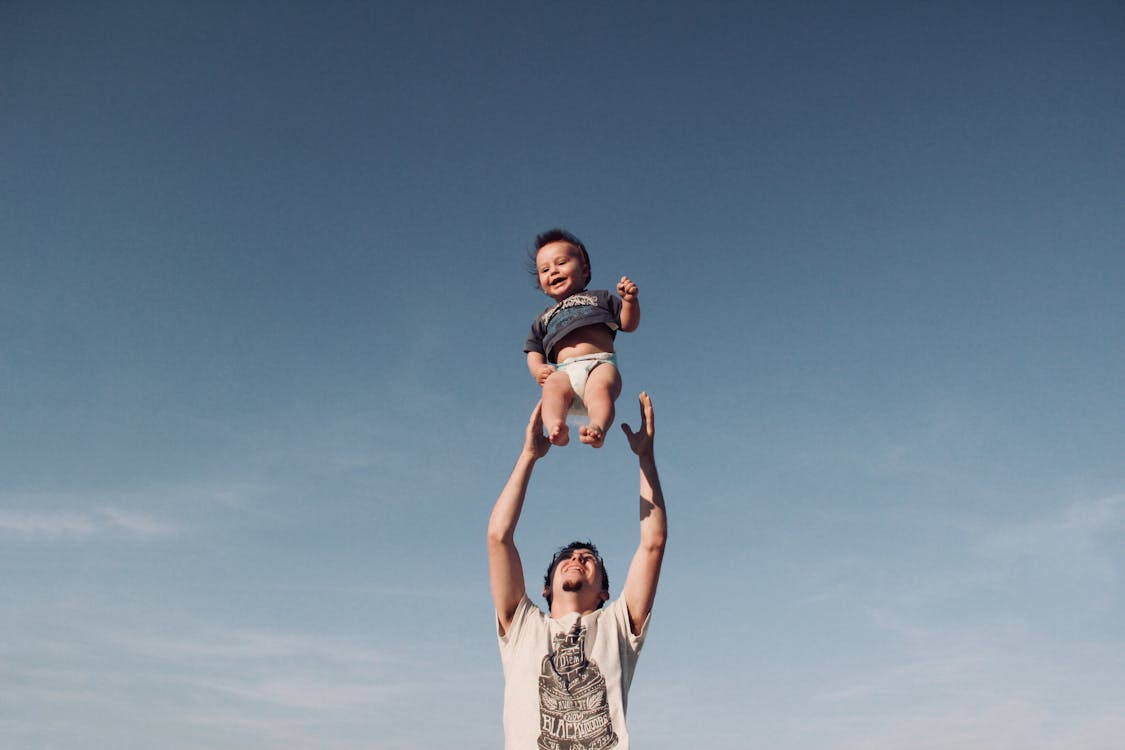 Authoritarian Parenting
The authoritarian parents are known to be as one of the most disciplinary style. These style of parents are often see to strict and they do not negotiate most of the time. Here communication is one of the most useful ways from parent to the child. The expectation of parents are quite high and are limited in the flexibility. Thus style is also very less nurturing too.
Permissive Parenting
The indulged or permissive parenting is one of the best styles that every kid look into their parent for. This type of child rearing allows the kids to do whatever they want to do in their life and has very limited direction or the guidance. The parents are often friends of their kids in this style of parenting. The disciplinary styles are also opposite and are limited to the rules as a child is able to fix up their problems on their own. In this child rearing type the communication is seen to be minimal by the parents. The parents are also quite nurturing and warm to their kids. Parents are highly opened for the open communication as by giving the child an authority to do whatever they want for themselves.
Uninvolved Parenting
The UN-involved parents give their children a lot of freedom so that they can stay out from their way. This style of child-rearing can make a conscious decision as parents are least interesting to know in what things are their child involved. The communication process is also limited and the parents have fewer expectations from their children.
Authoritative Parenting
The authoritative parenting style is known to be as one of the most nurturing and reasonable styles. As it clears and sets out the expectations from the child. This style also demonstrates the self-disciplined style which a child should have. This style is also very beneficial or the children and bring out great success results upon them. In this style, communication is seen to be frequency and quite understanding. The goals of parents are quite high for there kids.
If you are becoming a parent or you are already one then make sure that you practice a well-balanced attitude on your kid. You can also take the help of our above styles so that you can know you are not lacking anywhere.