Kids cartoon color papers are an excellent gift for your children. If you know their favorite cartoon characters, you should get these cartoon colored papers for them to color with crayons, colored pencils or paints. This cool activity are not only entertaining but are also very beneficial for children.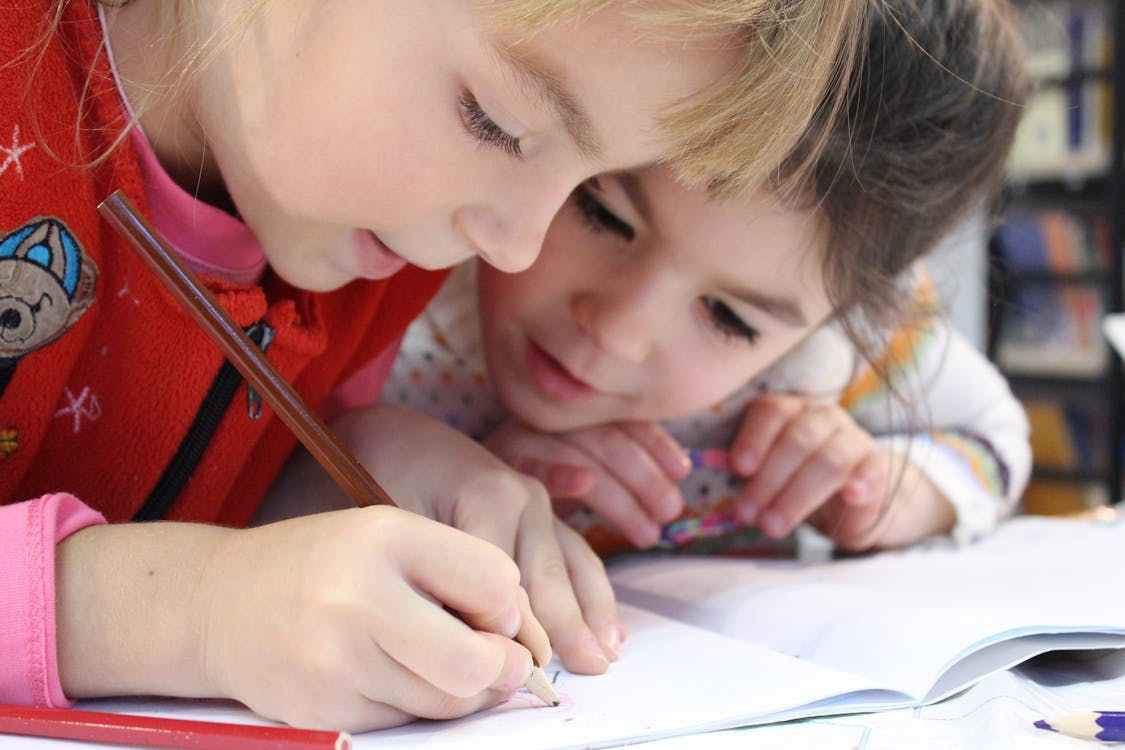 The Trend
Today, as every kid loves watching cartoons, you can find cartoon coloring books of all kinds, shapes, sizes and characters. If your child loves Peppa Pig, you will find dozens of coloring books containing characters from this favorite cartoon series. It is fun to watch your child color these pages with much passion. Doing so, they not only spend their time in a good and creative way, but they also develop their motor skills and knowledge. Today, these are available worldwide. They are the best activities for children. These are even recommended in schools. Indeed, you will find a plethora of cartoon color papers in book stores.
The Benefits
Kids use their imagination to color their cartoon characters in various color combinations. This improves their thinking skills and creativity.,
Kids find it fun to color their favorite characters. It gives them a soothing and productive feeling. Children can get quite engrossed with something if they like it. If you present them with their favorite cartoon colored papers, they might spend hours coloring the pages.
Coloring also improves their motor skills. Children use their hands to color. This improves their eye-hand coordination and also teaches them to use colors in the right way. They learn to color eyes in the right shade and use skin color for their hands and face. This also expands their knowledge.
Children may ask you the color of trees, the sky or other items in the coloring books and by coloring them in the right shades, their knowledge grows.
How To Select
These are available as per age-groups. If your kid is quite small, you should buy a book relevant for 2 to 5 years. These contain larger pictures and it will be easy for children to color them. If your child is between 5 to 10, you can get them colored papers with smaller figures. They can learn to color the pictures inside with more precision. These are also priced differently. It is better to get small books with a few pages at first, and then if your kid really enjoys coloring, you can get them bigger books with more colored papers.
Shop This Colored Papers Book Online
Kids cartoon color paper folding and cutting templates
To sum up, this cool kids cartoon color papers book will help to develop children's creativity and motor skills. This book comes in different colored papers with different designs. It is ideal for kids of three years or above. The book measures 14 x 14 cm. You get 48 colored papers in this book. So hurry up and place your online orders today!