Parents are quite close to their babes and when it comes to developing an amazing parenting style, there is nothing that can come between them. If you have a child, you must know the parenting models that can help you to treat your children as a reasoned adult. So, as you will come across different parenting styles, do you know how does it work?
Before we move further, let me tell you that attachment parenting focuses to connect parents to their children. It can also raise the independence and empathic behavior of the children. The philosophy also includes strong trust between children and parents. Let's discuss the eight parenting principles that you must know.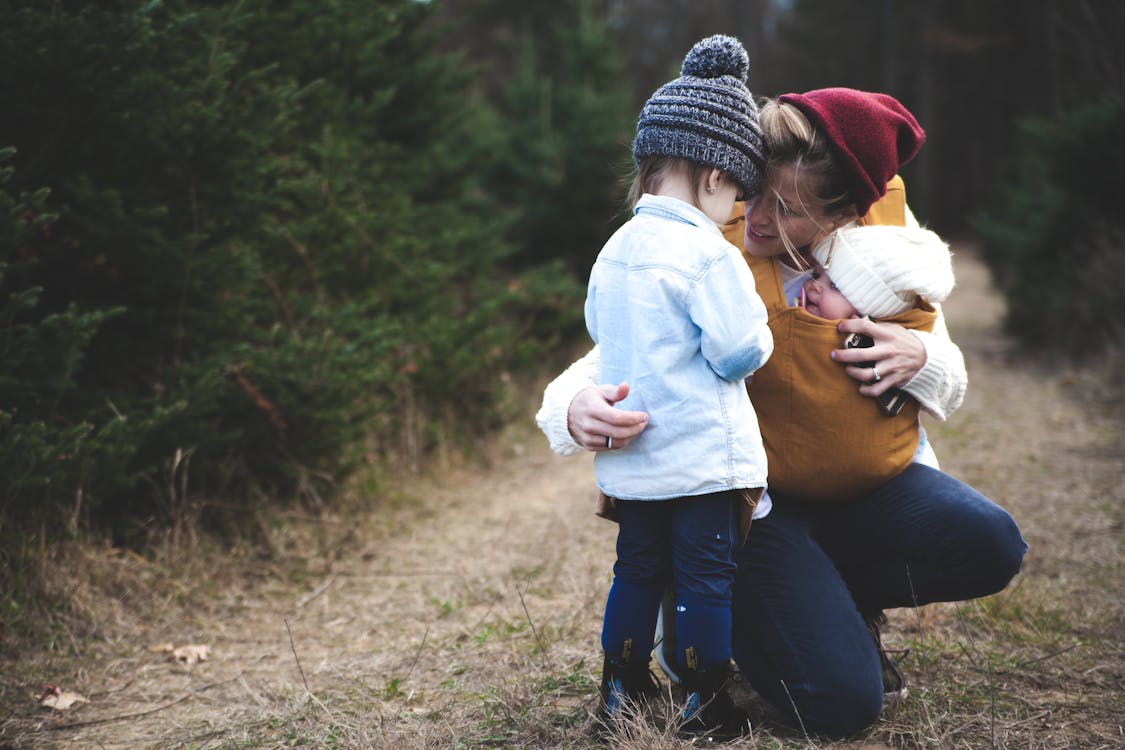 The Eight Principles Of Attachment Parenting
Attachment parenting is one of the styles of parenting that helps to nurture the relationship of people. It also identifies the eight principles that are attached to parenting. The parents can apply these 8 principles to build a strong relationship with their kids.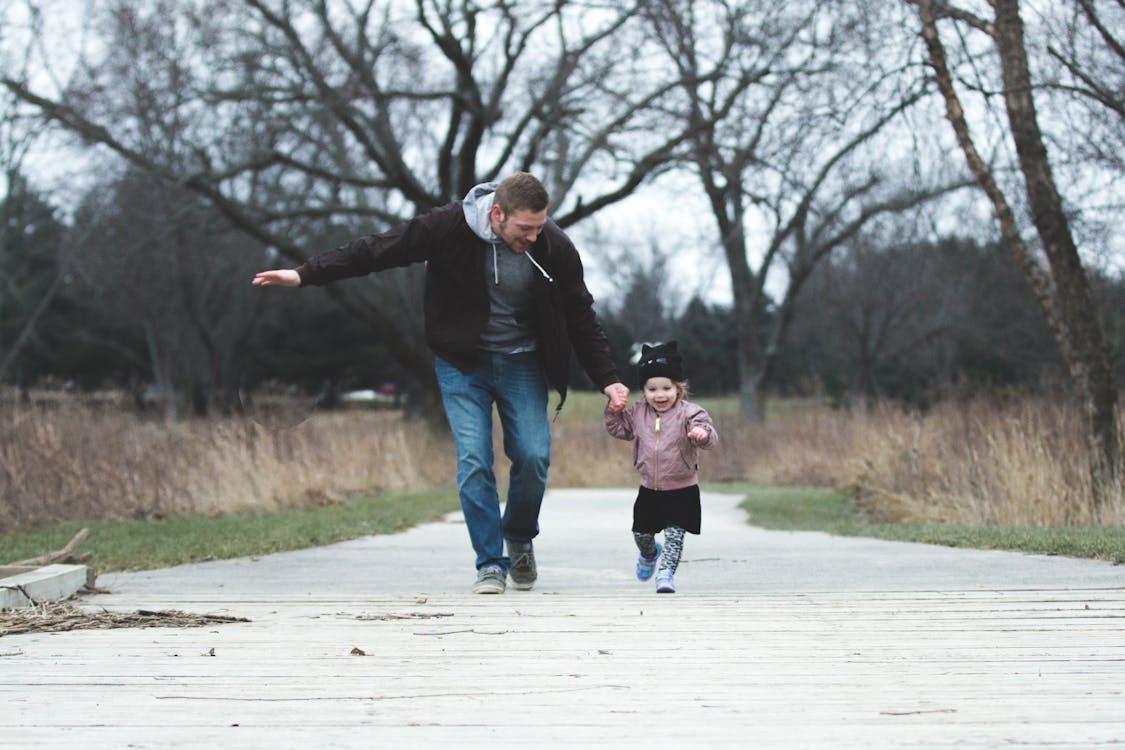 Prepare For Pregnancy, Birth, And Parenting
The very thing is to eliminate negative feelings during the pregnancy period. If you are planning to get pregnant, make sure that you are emotionally and mentally ready for it.
Feed With Love And Respect
Make sure that you feed your kid with love and respect. Breastfeeding is one of the ideal sources through which you can create a secure attachment to your kid. It can also teach your kid to listen to the cues as well as will fulfill all your needs.
Respond With Sensitivity
Consider all the expressions of your emotion, including tantrums and real-time communication with your kid. All these efforts must be taken seriously as it will make your kid understand whether he is being dismissed or punished.
Use Nurturing Touch
The nurturing touch can be one of the best thing by which you can maximize your care and love to your kid. Make sure to make skin-to-skin touch with full care to your baby. He will feel more secure and loved by you.
Provide Constant, Loving Care
One of the best things to build an emotional attachment with your kid is to be in constant touch with your kid, through all tasks. Make your kid feel loved all the time. You can also include walks and night outs as they will feel you have made them your priority.
These were some of the parenting tips to gain parenting attachment with your kid.