Best parenting books have been in bookstores for a long time now. You can go and check for yourself what the best parenting books contain. Parenting is a task that is both physically and emotionally demanding. It entails taking care of a baby's physical needs and emotional needs while keeping yourself sane.
No one knows the exact ways to raise a child. Most parents can create a huge blunder and not be aware of it all. Such parents create a dysfunctional family for their children and play a blame game later on. Others are aware and feel guilty for not knowing better. Such parents allow their children to have dialogues as they grow up to break the walls of hatred. Then some parents are both aware and educated enough to raise capable children.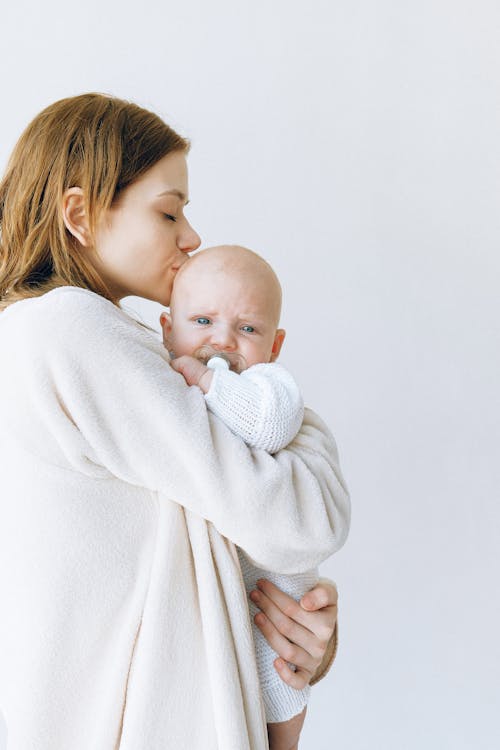 They have a healthy home environment and share close relations with their children even when they are no longer living under the same roof. For the first and second part, we recommend you to educate yourself about parenting. Chances you are already equipped with some pointers from your research. So we bring you some fantastic parenting books that you can read while putting your kid to sleep.
Best Parenting Books: Positive Discipline
Jane Nelson, a psychologist who is also a mother of seven children, talks about ways to deal with kids. Training kids without disrespecting them or dismissing them is something every parent should try to learn. We often forget that children are individuals too.
They have their own identity, likes and dislikes. As parents, we must respect their choices and make them feel heard. This book will guide you to keep your calm without letting the power struggle get in your child's upbringing.
Best Parenting Books: How To Raise An Adult?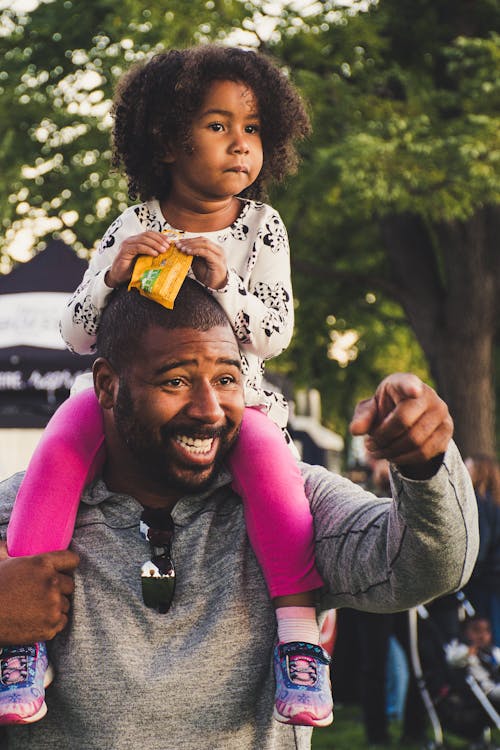 Written by author Julie Lythcott Haims, this book decodes your tendencies of over-parenting. Often as parents, we become obsessed with keeping our children from failing that we end up doing more damage than we can think of. This book will help you catch hold of your mind telling you to protect your little one every time they are trying something new. Parents want to see their children who are independent and complete.
Best Parenting Books: Diaper Dude
Parenting is both the parents' job, so this book aims new fathers who just transitioned into a new phase of life. A lot of them out there are anxious about spoiling it or being a bad father. Chris Pegula is trying to give the rookie a handbook to what to expect.
Conclusion
So put your parenting hats on and dive into the deep sea of sleepless nights. Whether you are a working mother or a housewife, at one point or another, you feel like yelling at your baby. This usually happens when we do not have the tools and techniques to guide us in those years.